VIEW TRIP HISTORY

REQUEST A QUOTE

CREATE AN ACCOUNT

      Anywhere,                    anytime.
We're here for all of your transportation needs!

We operate on a 24/7/365 basis (communications are generally 8am to 9:30pm)
We will pick you up or take you ANYWHERE you need.

Any day, any time. If we're available, we'll be there!

Tired of not knowing what you'll pay due to additional fees, taxes and other surcharges? We are too! Which is why we ONLY quote in flat rates.

We do NOT charge more for additional passengers, bags or anything else! 
Yes, we do ask for a passenger and bag count ONLY so that we know what to prepare for and to make sure we can accommodate.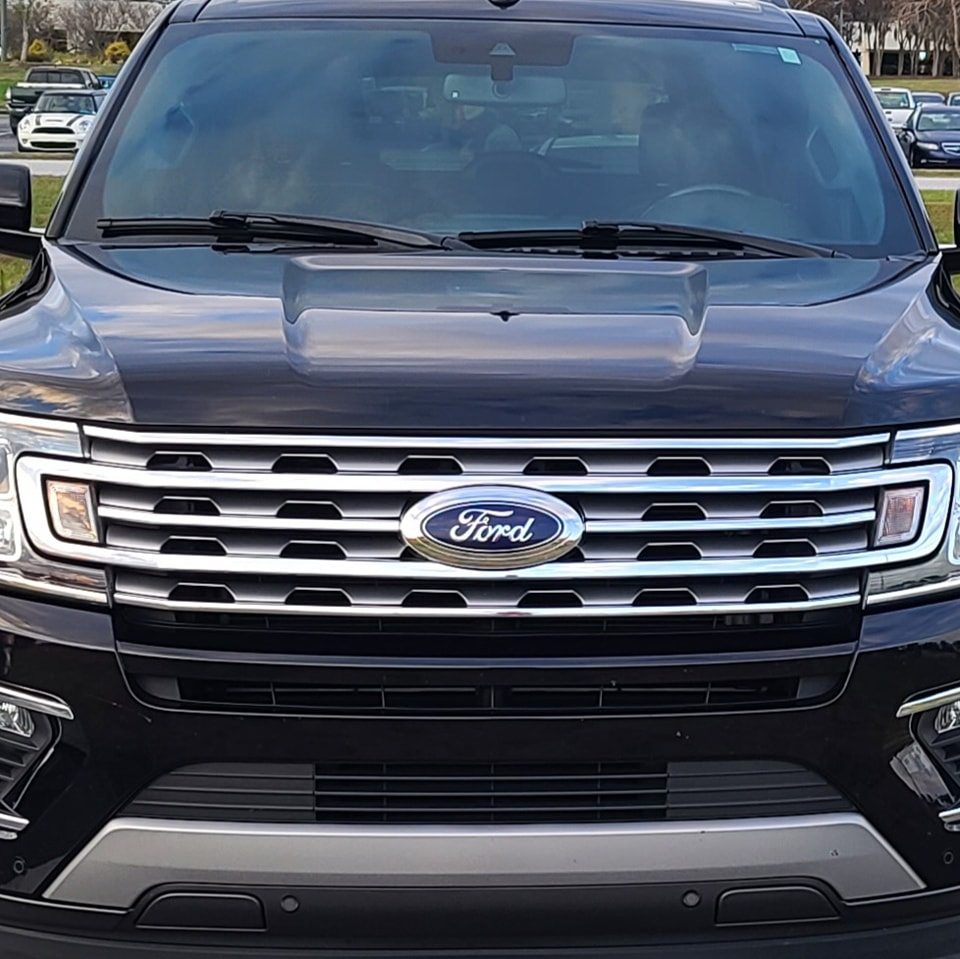 Our
Services
    Airport Transfers
    Corporate Travel
    Weddings & Anniversaries
    Proms & Graduations
    Bachelor/ette Parties